The Story Behind ARTMA
Hi, my name is Anand and I'd like to welcome you to my private practice. I'm a Registered Psychotherapist with the College of Registered Psychotherapists of Ontario, a Professional member of the Canadian Counselling and Psychotherapy Association and a Professional Art Therapist with the Canadian Art Therapy Association. ARTMA is my brand that symbolizes the essence of how I practice. I believe there is no one way or no one approach to therapy. We are so much more. They key to cultivating true healing and sustainable change, resides in the empowerment through the realization that we each hold the wisdom to be our authentic self. Within a therapeutic relationship and with therapeutic skill, together we will find what works best for you. There is an art and science to getting there!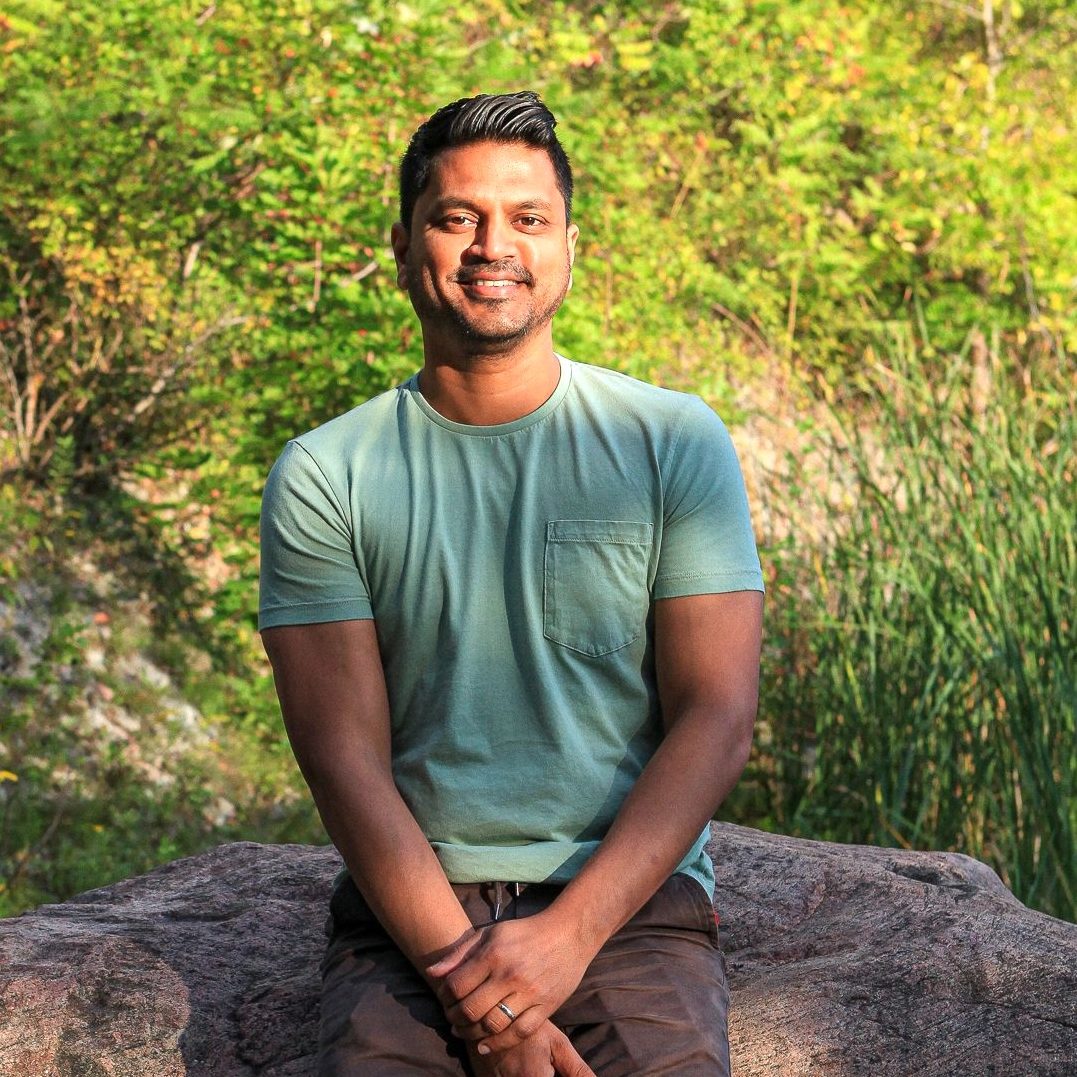 Pronouns: he/him.
Registered Psychotherapist
I am an advocate for my clients and genuinely passionate about being a therapist. I take a trauma informed, holistic approach to therapy that integrates all 3 levels of our brain – cognitive, emotional and somatic. My pillars of practice are grounded in being person-centered, collaborative and anti-oppressive. I value the aspect of presence and relationship. My practice is diverse, I am trained in approaches such as narrative therapy, EMDR, emotion focused therapy (EFT), sensorimotor psychotherapy, somatic, mindfulness, compassion dialectical behavioural therapy (DBT) and also draw from, strength and solutions based, psychodynamic, cognitive behavioural therapy (CBT). I am grateful to bring the wisdom from clients with whom I have had the privilege to work with. My warm and intuitive presence alongside my clients, empowers them to lead the way and ultimately find what works best and resonates with their authentic self. I invite a gentle curiosity and open ended inquiry that welcomes a shift from possibility and hope to actuality. Read more
MY PRACTICE IS CURRENTLY FULL – Please email me or check back soon, as space does occasionally open up. 
"Loving ourselves through the process of owning our story is the bravest thing we will ever do"