The Story Behind ARTMA
Hi, my name is Anand and I'd like to welcome you to my private practice. I'm a Registered Psychotherapist (Qualifying) with the College of Registered Psychotherapists of Ontario and a Professional Art Therapist with the Canadian Art Therapy Association. ARTMA is my brand that symbolizes the essence of how I practice. I believe there is no one way or no one approach to therapy. We are so much more. They key to true healing and sustainable change, is in the empowerment through the realization that we each hold the wisdom to be our true and authentic selves. Within a therapeutic relationship and with therapeutic skill, together we will find the right formula for what works best for you. There is an art and science to getting there!
Along with traditional psychotherapy (talk therapy), we can invite creative moments inspired by themes that arise or concerns you would like to explore. This can enrich the experience of therapy and bring a fresh perspective. We go at your own pace, sessions are tailored for you and there is no requirement for creative exploration. During our initial phone consultation, you have an opportunity to share if you are interested in psychotherapy sessions, creativity, mindfulness, or perhaps the right mixture in a session if it feels right for you. There is no one way or wrong way and most importantly, you are empowered to choose. I will be there alongside you each step of the way.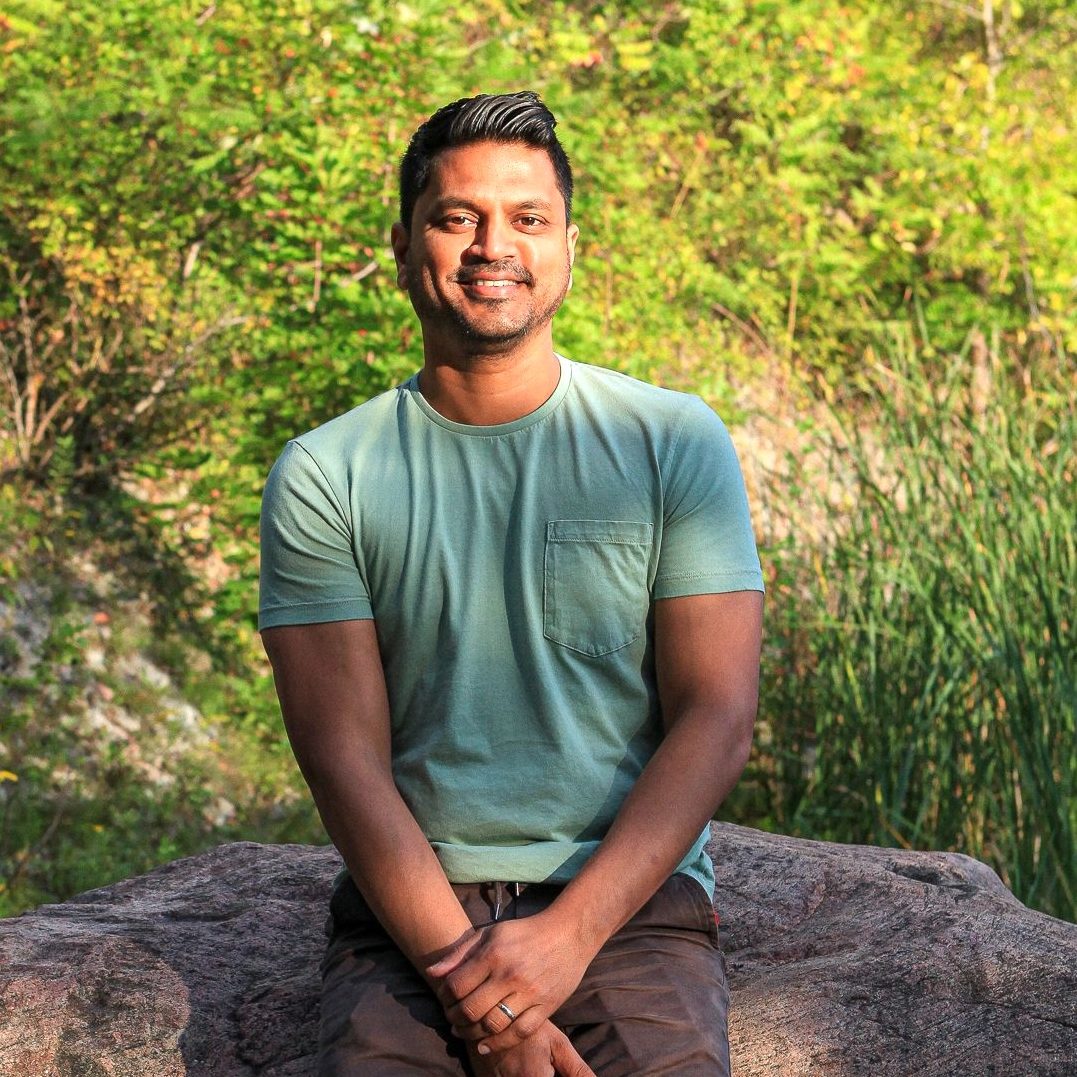 Pronouns: he/him.
Registered Psychotherapist (Qualifying), Professional Art Therapist, BSc
I am an advocate for my clients and genuinely passionate about being a therapist. I take a trauma informed approach and my pillars of practice are grounded in being person-centered, collaborative and anti-oppressive. I value the aspect of relationship and presence. My practice is diverse and draws from narrative therapy, strength and solutions based, psychodynamic, cognitive behavioural therapy (CBT), dialectical behavioural therapy (DBT), emotion focused, mindfulness and compassion. My warm and intuitive presence alongside my clients, empowers them to lead the way and ultimately find what works best and resonates with their true self. I invite a gentle curiosity and open ended inquiry that welcomes possibility and hope.
CURRENTLY ACCEPTING NEW CLIENTS
"When we are unconscious of how we affect each other, we are more likely to cause harm. However, when non-harming is at the forefront of our awareness, it becomes an anchor, a way of reminding us, moment to moment, pay attention - to live mindfully"