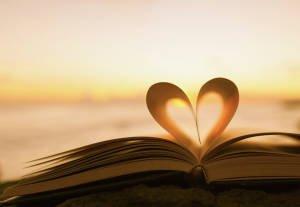 CURRENTLY MY PRACTICE IS FULL – You are welcome to contact me as space does open up from time to time. 
I offer a 20 minute phone consultation at no cost. All are welcome and I will meet you where you are at. Together we can pause and discuss what concerns you might want to address, answer any questions and see if it's a good fit. I cherish the value of the therapeutic relationship. I believe it has a sacred place in co-creating a safe and non-judgemental space for healing, growth and transformation. 
Anand Jaggernauth
Registered Psychotherapist 
Location: Toronto, ON. 
Standards Of Practice: I maintain professional and quality standards as determined by the code of ethics and professional practice standards set out by the College of Registered Psychotherapists of Ontario (CRPO). I am also a Professional member of the Canadian Counselling and Psychotherapy Association (CCPA) and a Professional member of the Canadian Art Therapy Association (CATA) and adhere to their standards of practice.